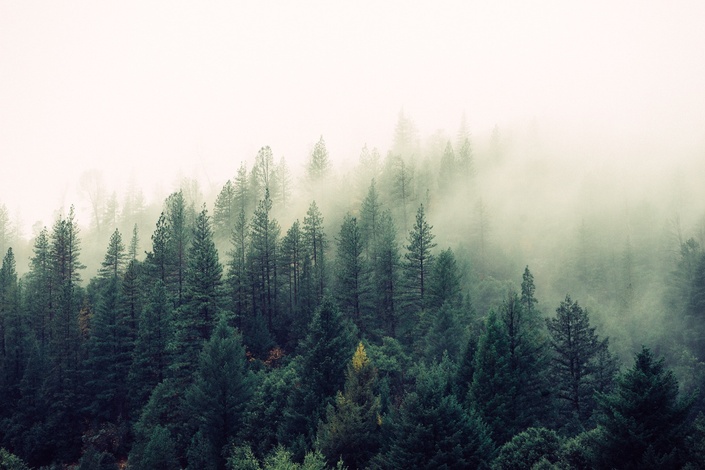 Awaken the Divine Masculine, Through Sacred Archetypes
4 Videos, Guided Meditation & Drumming, PDF
Who are you? What is your place in the world? What are you even supposed to be doing here?
These are the questions that we pagan men ask ourselves, every day. Often, lost, left floundering without answers and continuing to stumble our way blindly though our lives.
But what if you had the clarity and guidance you seek to help you through the most difficult parts of your life. A connection that helped you discover your sacred place in the world and start living a life full of meaning and purpose?
Now there is a way you can join a growing body of men who have learned to access the power of sacred masculine archetypes that have helped guide them through their difficulties, awaken to their sacred potential, and finally start living the life they were always meant to have.
If you are ready to step up out of the mundane doldrums of an ordinary life, and start living your own sacred existence in a world ready for your to finally become yourself, then you are only one click away!
In this course you will get:
4 PDFs
4 Videos
3 Audios
· 50-page PDF detailing 12 sacred archetypes of masculinity – the good, the bad, the ugly, and ways you can work with them.
· 12 bindrunes – sacred symbols from the Norse tradition – to help you bring the gifts of these sacred archetypes into your life
· Exact steps to perform a ritual where to can connect with each of these archetypes and begin integrating their sacred aspects into your being and life.
· 2 drumming audio tracks to help you raise power and load runic energies during the ritual
· Evocation formula process, to call upon the archetypes, in your own way, in your own words
· Powerful guided meditation audio track so you can directly consult the archetypes for their wisdom and guidance to your most challenging problems and concerns – you can get real answers, right away!
· Question sheet to help you clarify and deepen your workings with these archetypes
· Special Bonus video on bind runes, how they are made and how you use them.
Your Instructor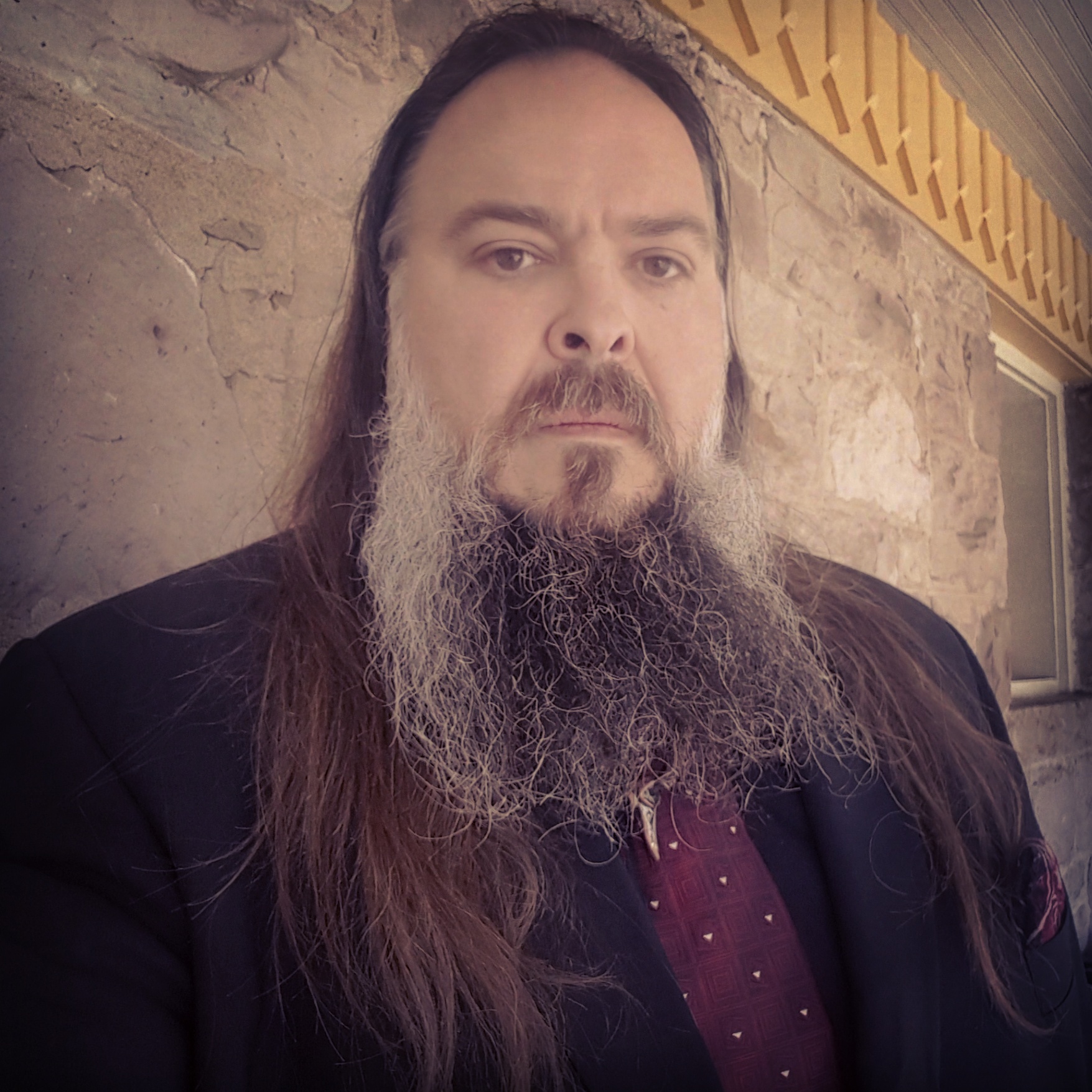 Kaedrich Olsen author of Runes for Transformation and founder of GaldraKraft, has been an ardent student of Old Norse literature, runes and mysticism for 30 years. Building upon the wisdom from the Viking rune masters, he has developed practical techniques for transforming one's life. The people he helps learn to connect with and become the embodiment of their own higher being. In doing so, they surmount the blocks which have prevented them from achieving their ideal lives and become the creators of their own greatest reality.
Course Curriculum
Awakening The Divine Masculine
Available in days
days after you enroll
Frequently Asked Questions
When does the course start and finish?
The course starts now and ends after completion! It is a self-paced online course - you decide when you start and when you finish.
How long do I have access to the course?
After enrolling, you have unlimited access to this course until completion! You can use any and all devices you own.
Do you offer refunds?
We do not offer refunds once you've enrolled in a course. Please read all descriptions carefully before purchase and feel free to contact us with any specific questions. We honor your time as well as our teachers!
Are In-House classes the same as On-Line classes?
No they are not- All classes online are separate from in-house classes.
Where do you find your teachers?
All RitualCravt School teachers are vetted, experienced and well respected members of the community. We strive to provide multiple path workings and folx from various backgrounds. Each teacher specializes in their cravt!
We love it-We want more!
All of our teachers are authentic and commit to providing quality material for their students; Due to the professionalism and love for their offerings, content is only added once it is complete and lives up to the high standard of RitualCravt School. We will announce when new courses are added!