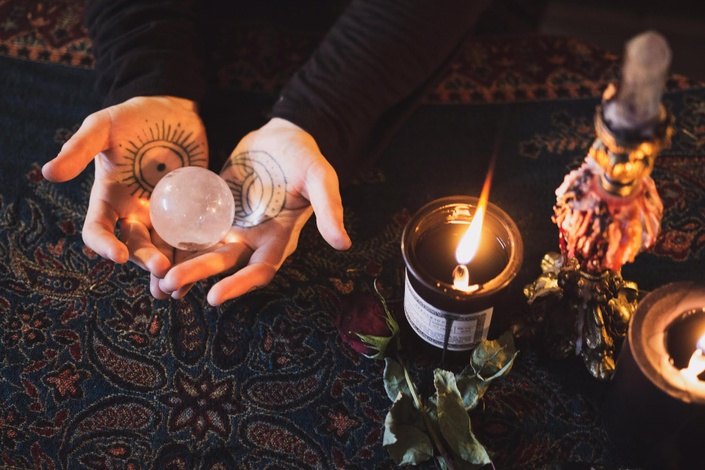 Dreaming 101
3 Videos and 3 PDF's
Almost everyone dreams every single night. This class is for those who are curious to begin to dive into the realm of their dreams. Learn about ways to remember and record dreams, different types of dreams, basic symbols and archetypes, and useful practices to begin engaging with your personal unconscious material. A dream is a nightly gift from a timeless liminal space beyond waking awareness, it will never tell you something that you already know. When working with this state of consciousness we are able to access wisdom and illuminate deeper aspects of ourselves and our life path. Come learn how to approach your dreams from a practical perspective and start a dream work practice that will change your life.
Your Instructor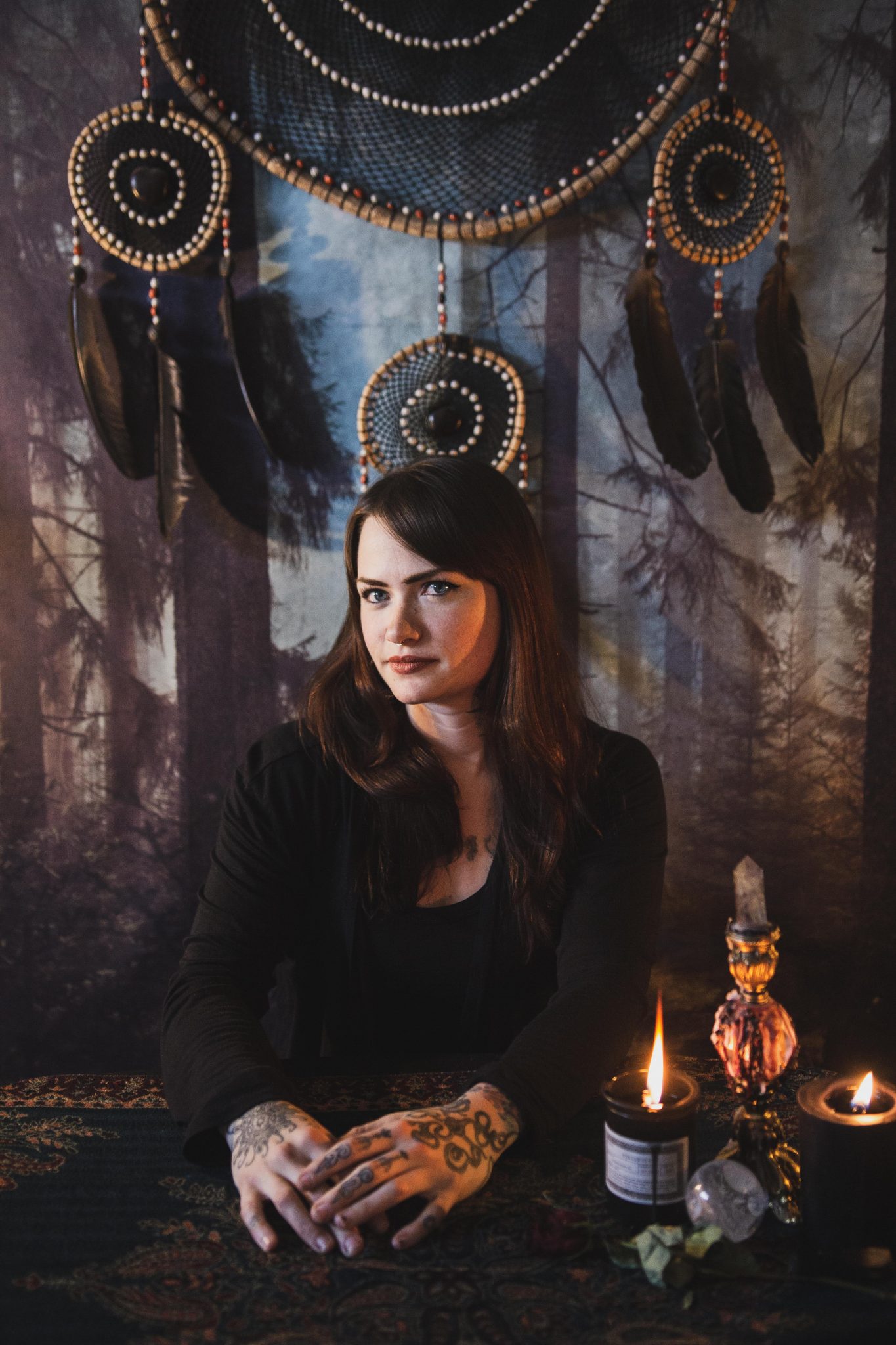 Naomi is an avid dreamer, oil painter, and mystical Jewish witch.
She has been channeling prophetic dreams and making artwork as long as she can remember. Using meditation, guided imagery, active imagination and the expressive arts Naomi can help guide you in working with the unique visual metaphors of your dreams and nightmares. Bringing dreams to life through artwork creates space for the depths of the soul to be expressed and honored. Her authentic, accessible and down to earth approach can gently bring deep aspects of psyche to the surface. In letting the images speak we can access our own ancient and intuitive wisdom. Dreams are multi-dimensional; they encompass our deepest fears, collective human experience, and talented creative spirit. Whether you have many dreams to work with or a single powerful one, learning to tap into this well of psychic information can accelerate growth and transformation. You are most welcome to attend her dreamwork groups at Ritualcravt or contact her for individual dream divination and readings.
Course Curriculum
First Section
Available in days
days after you enroll
Frequently Asked Questions
When does the course start and finish?
The course starts now and ends after completion! It is a self-paced online course - you decide when you start and when you finish.
How long do I have access to the course?
After enrolling, you have unlimited access to this course until completion! You can use any and all devices you own.
Do you offer refunds?
We do not offer refunds once you've enrolled in a course. Please read all descriptions carefully before purchase and feel free to contact us with any specific questions. We honor your time as well as our teachers!
Are In-house classes the same as Online classes?
No they are not- All classes online are separate from in-house classes.
Where do you find your teachers?
All RitualCravt School teachers are vetted, experienced and well respected members of the community. We strive to provide multiple path workings and folx from various backgrounds. Each teacher specializes in their cravt!
We love it! We want more!
All of our teachers are authentic and commit to providing quality material for their students; Due to the professionalism and love for their offerings, content is only added once it is complete and lives up to the high standard of RitualCravt School. We will announce when new courses are added!