RitualCravt School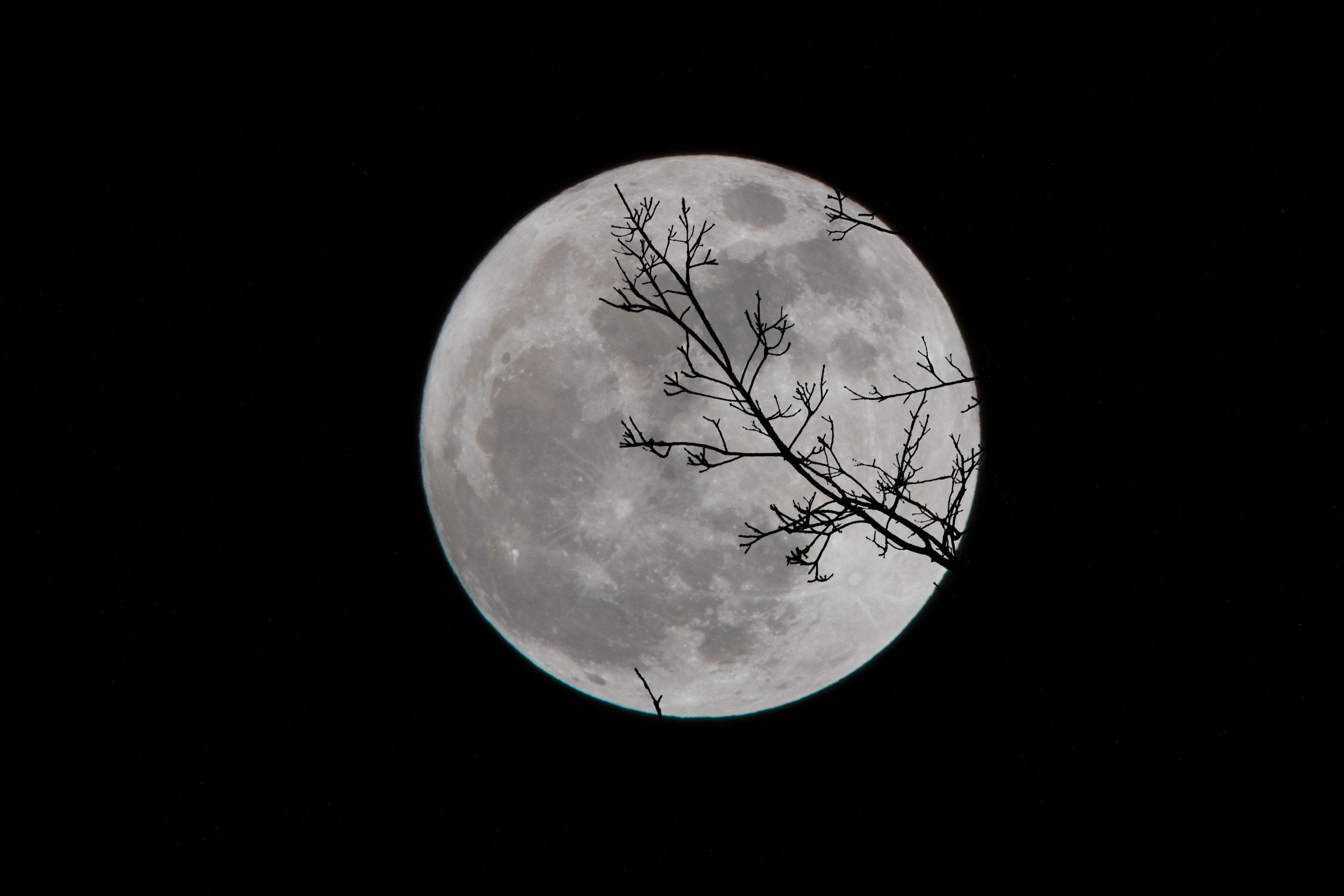 RitualCravt School is an eclectic collective of vetted paths and traditions to guide you with skill and wisdom towards the consciousness of your own transformation, willful intent and virtues.
We are rooted in Denver, Colorado and host a full staff of credible teachers as well as trusted guest teachers that we work closely with. It's our priority to hold true to these professional standards and code of ethics.
As we continue to grow as a community, we are pleased to now provide our school online and wish to invite you to explore our synergic library.