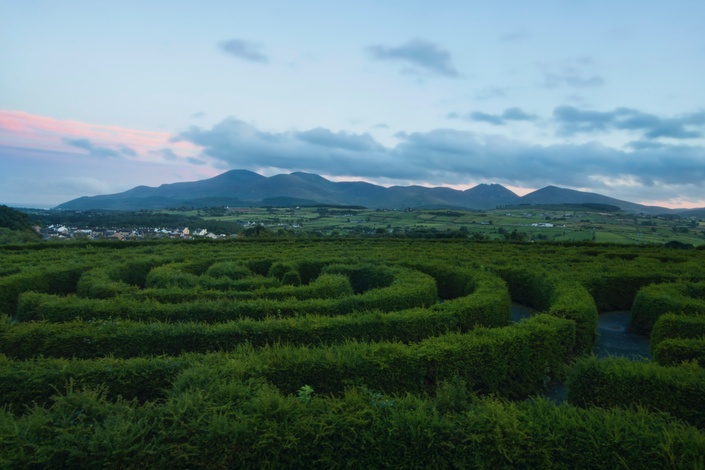 The Spiral Path: A Journey into Irish Herbs and Spirituality
Classroom curriculum, Five PDF's, Three Audio Lessons and Five Videos
Enroll in Course
Walk the old paths of indigenous Irish tradition, remembering the ways of ritual and the healing of the wild weeds. This five module course includes over 250 pages of content, rich with ritual and working with your own herbal ally, herbcraft and recipes for teas, tinctures, salves, syrups, ritual baths and more, plus holistic and herbal remedies by body system. Also included are three guided audio journeys and five videos with instruction including a herb walk in Ireland. Homework opportunities invite you to further engage with hands-on learning and reflection. The instructor, Tonja, will offer mentored feedback on homework submitted. This course will deepen your existing herbal knowledge or act as an inspiring threshold to begin your herbal and spiritual journey with the herbs, in the native European and Irish tradition. All are welcome.
Your Instructor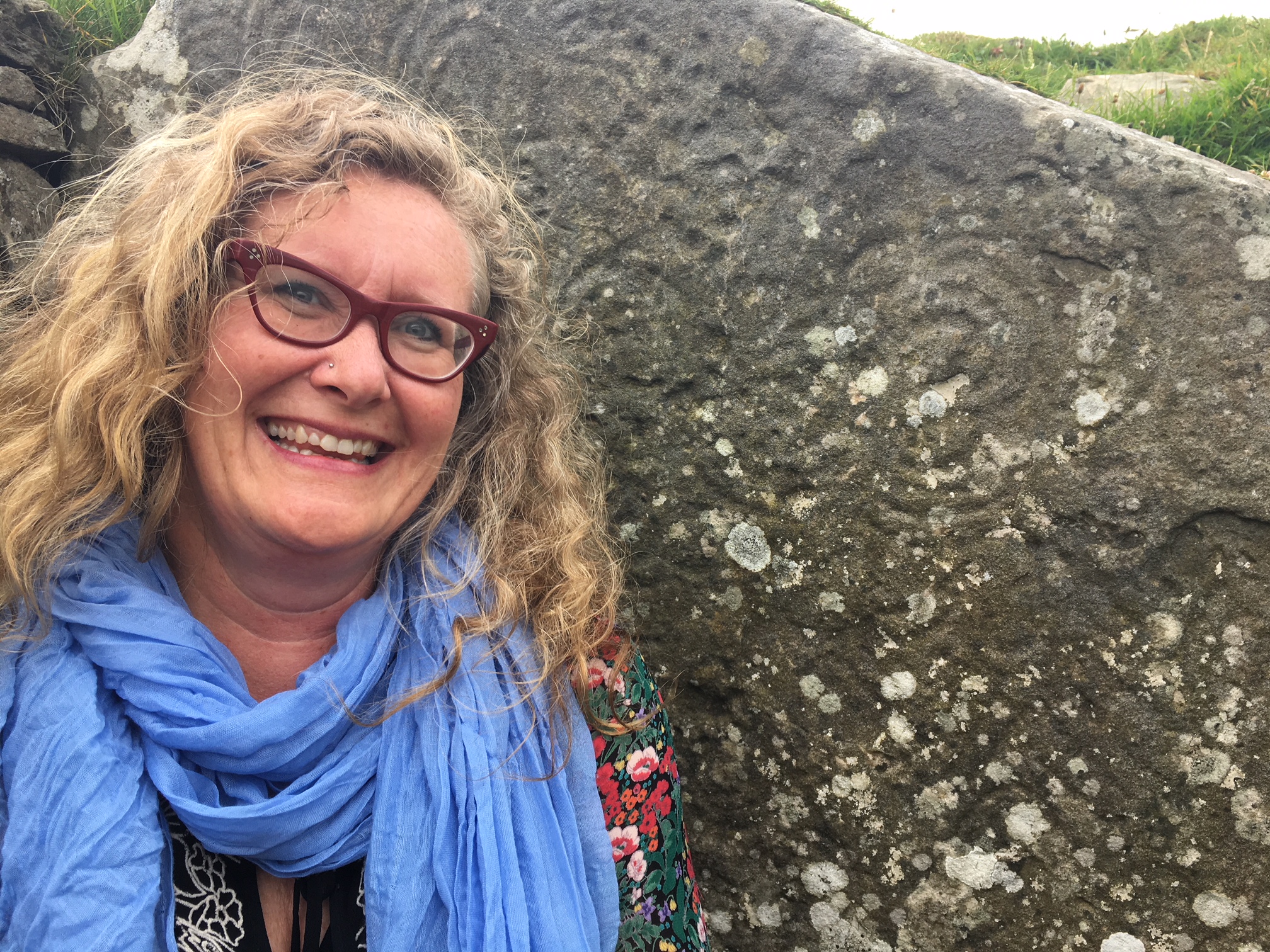 Tonja Reichley Herbalist (Bsc, MBA) spends her time in the urban alleyways of Denver and on the windswept coast of western Ireland foraging for wild herbs to nourish, heal and revitalize the whole self: body, mind and spirit. She loves the power and connection of ritual and ancient Irish traditions. She practices alchemy through the synchronicity of the natural world and her own connection to the healing arts, inspired by Brighid of Kildare, Irish goddess and saint. Tonja teaches classes on herbs and Irish spirituality in Denver and in Ireland. Her classes inspire the senses and focus on the use of herbs and aromatherapy for living a more connected and radiant life. She leads sacred journeys to Ireland three times a year including a two week Herb School, inspiring students with the holy landscape, deepening through ritual, prayer, intention, and opening to the mysteries of ancient sites and herbal thresholds. She recently published Wild Irish Roots: A Seasonal Guidebook to Herbs, Ritual and Connection and her deck of Way of Brighid Oracle Cards has been selling worldwide for many years. website: dancingwiththewild.com/ FB: Dancing with the Wild/ FB: Tonja Reichley/ Instagram: @TonjaReichley
Frequently Asked Questions
When does the course start and finish?
The course starts now and ends after completion! It is a self-paced online course - you decide when you start and when you finish.
How long do I have access to the course?
After enrolling, you have unlimited access to this course until completion! You can use any and all devices you own.
Do you offer refunds?
We do not offer refunds once you've enrolled in a course. Please read all descriptions carefully before purchase and feel free to contact us with any specific questions. We honor your time as well as our teachers!
Are In-House Classes the same as Online Classes?
No they are not- All classes online are separate from in-house classes.
Where do you find your teachers?
All RitualCravt School teachers are vetted, experienced and well respected members of the community. We strive to provide multiple path workings and folx from various backgrounds. Each teacher specializes in their cravt!
We love it-We want more!
All of our teachers are authentic and commit to providing quality material for their students; Due to the professionalism and love for their offerings, content is only added once it is complete and lives up to the high standard of RitualCravt School. We will announce when new courses are added!